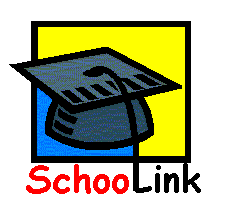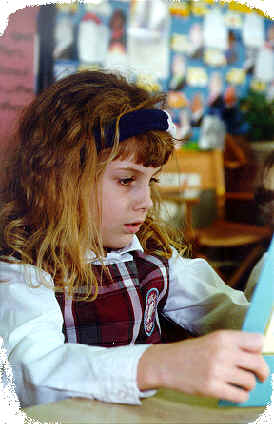 SchooLink - A Communication Tool Linking Schools with Homes into the Internet Century
According to the US Department of Education, almost 75% of children surveyed aged 11 to 15 years old nationwide indicated that they would like their parents to become more involved with their schoolwork.
Further, close to half of U.S. households are now wired to and regularly use the Internet. How should educators respond to these unprecedented shifts in the education market?
Finally, there is an Internet tool to immediately improve your students' performance. SchooLink is a web-based, easy to use software application that permits and encourages parental participation in their children's school life. In addition to direct access to their child's homework for all classes with the single click of a button, SchooLink also provides parents links to teacher web-pages and e-mail. Based in part on Vanderbilt University's Transparent School Model, SchooLink delivers results. Grades improve, dissatisfied parents become less common, communication between teachers becomes less frequent but more meaningful, and your educational product improves.
SchooLink Work Lunch. Call or e-mail to attend one of the planned work lunches. Learn how to inform and involve parents, improve communication between school and home using an affordable and progressive program. Work lunches begin promptly at 11 AM and conclude by 1:15 PM on the scheduled day. Call 717.848.5818 or e-mail to learn when and where the next work-lunch will be conducted.
Visit the SchooLink Test Site. If you are a school administrator or a teacher and would like to visit the test site, please contact St. Andrew Development for a User ID and password.
How schools are paying for SchooLink (Link 2 Learn Programs, S.A.I.L. program as developed by The Newton Group)
SchooLink Data Requirements - Input Table and Field Specifications - Contact St. Andrew to see the data map for technical requirements and the input fields necessary to populate the SchooLink program
General Information: webmaster@standrew.com
Last updated 12/21/01 04:23:56 AM